Events
Programme
MED for YOU - Unfolding a strong narrative...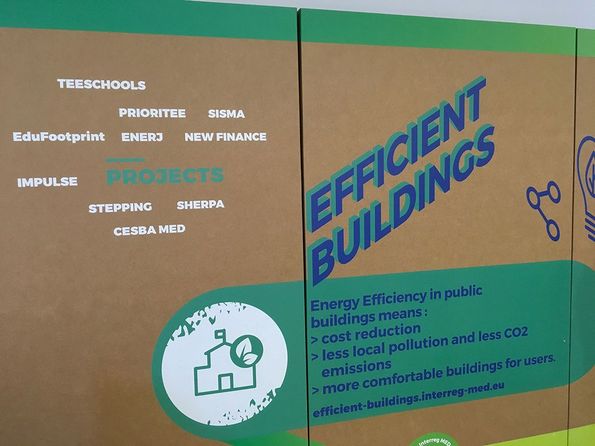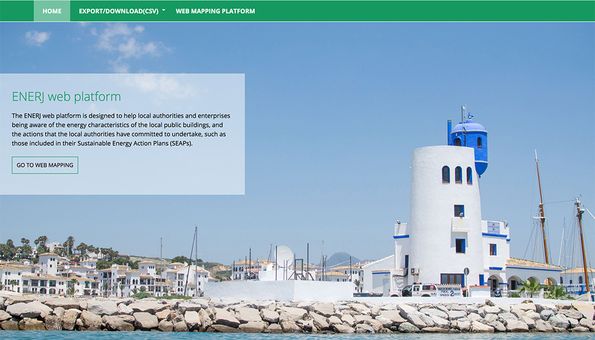 focus
The ENERJ web platform is ready!
It is designed to help local authorities and enterprises being aware of the energy characteristics of the local public buildings, and the actions that the local authorities have committed to undertake, such as those included in their Sustainable Energy Action Plans.
The web platform gives access to two databases:
• database of the energy characteristics of public buildings;
• database of the energy retrofit actions contained in the SEAP/SECAPs.
Training Joint Actions Coordinators
If you want to do Joint Actions for Energy Efficiency in the public buildings stock you need people who know how to go about it. That may seem obvious but it is not. What needs to come together are Know-how on technical, legal and financial issues and governance structures. With its Training course material for public employees and energy managers ENERJ provides a basis for building capacity among the relevant experts to design and implement Joint actions.

Guidelines for Joint Actions for Energy Efficiency
ENERJ proposes particularly to small and medium municipalities who have a Sustainable Energy Action Plan (SEAP) in place to group together for the actions they foresee in their buildings. The advantages are obvious in terms of compensating lack of technical know how in small authorities, benefits from economy of scale and a better point of departure for financial strategies. The barriers and obstacles are less obvious, but they are there.The Guidelines for Joint Actions for Energy Efficiency provide indications on administrative reorganization, preliminary analysis activities, stakeholder involvement and indications of Funding, tendering and contracting.



1.92
M€ EU funds of project budget

2.26M€
Project budget

36
Months of project